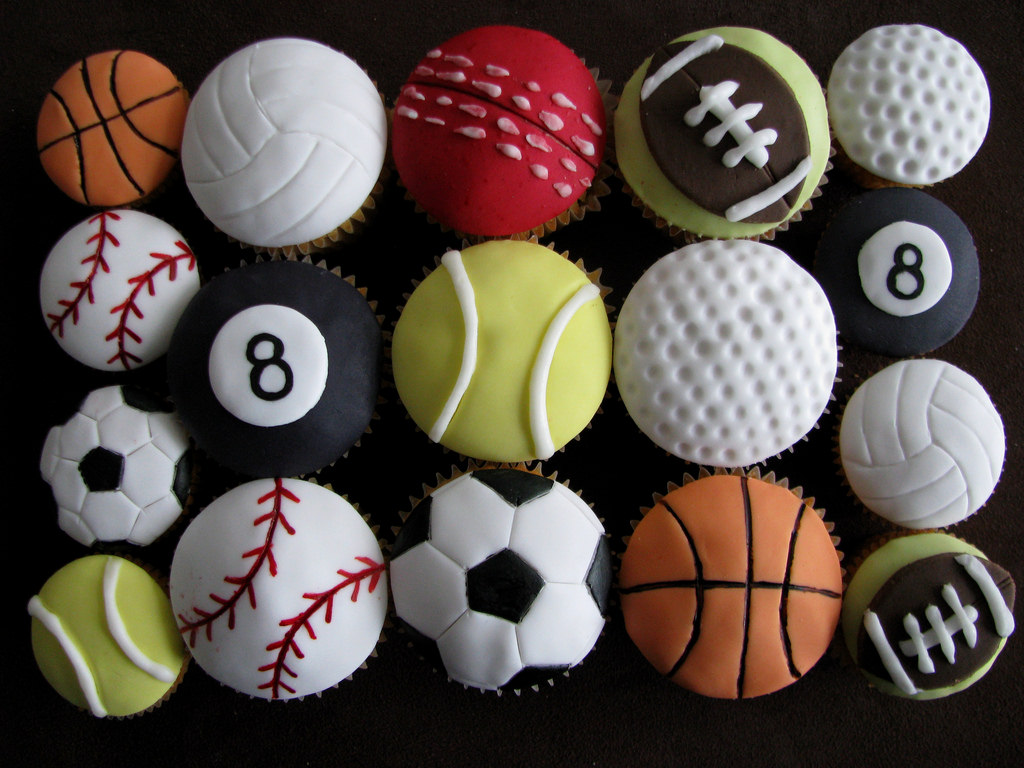 Welcome to the athletics information page. Please Scroll down to find schedules and information
Rosedale has a strong tradition of athletic programs. We attempt to offer programs for all grades in as many sports as possible. Teams are dependent on coaches, players, volunteers, and leagues. We are always looking for volunteer coaches and officials. Without these people we may not be able to offer a program. If you would like to help out contact Mr. Hornsby! 

Please see attachment below for weekly Athletic Schedule and the Calendar for sports updates.