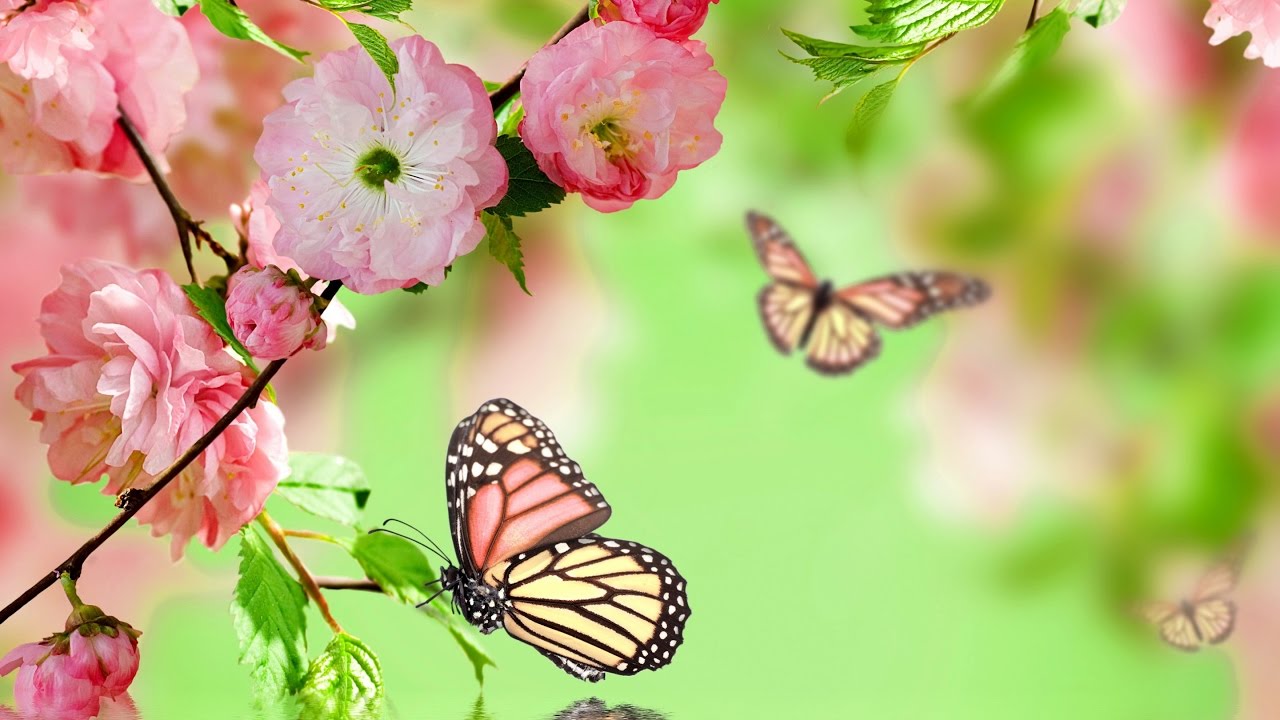 Welcome!
June 1 -  June 5, 2020:  All of the work posted is the same as what is being taught in class. Please do not print the work off to do, if you are returning to the school, as you will be doing twice.
* Attachments are at the bottom of the page.
*  Here are some Reading Strategies for you to use with your child at home.  I have taught most of these, so your child is familiar with them.
*  Further reading strategies to use at home.
Work for the Week of June 1-5
Writing:  

Brainstorm about  topics of your choice.   Pick one.
Plan what you want to write.
Introduce your topic
Draft your topic
Include capitals, periods, describing words, you can not use the words 'like' or 'fun'.  Try to start each sentence with a different word.
Sight Words: This unit will stretch over several weeks!

Practice this weeks sight words
Read Lesson 57
Do the worksheet. 
dinosaur, ago, long, million,ever, every, think, how, walk, meat, plants, earth
Printing:

There are two printing pages per week.  These are to practice correct letter size and formation in sentence form.
They're rather fun as they are all based on jokes.
Math: 

There will be a graphing page and a number sense page this week.  There will also still be a level 'a' and a level 'b'.
Reading:
READ BOOKS ON EPIC
The Three Little Pigs

Read The Three Little Pigs:   attached below
Retell the story to a family member
Make a connection to the story.
Ask a question about the story:  something you are still wondering.
Do the attached story retell sheets.
Science: Animal Adaptations

Read Animal Adaptations on Epic
Look at the Adaptations Pictures attached below.
Discuss what kinds of adaptations animals have
Do the sorting activity attached below.
Art: Googly eyed animals:  Pick one of the googly eyed animals in the attachment and draw it.  Then draw your own googly eyed animal.  Colour them in.
Pick an activity from the daily Homework Calendar