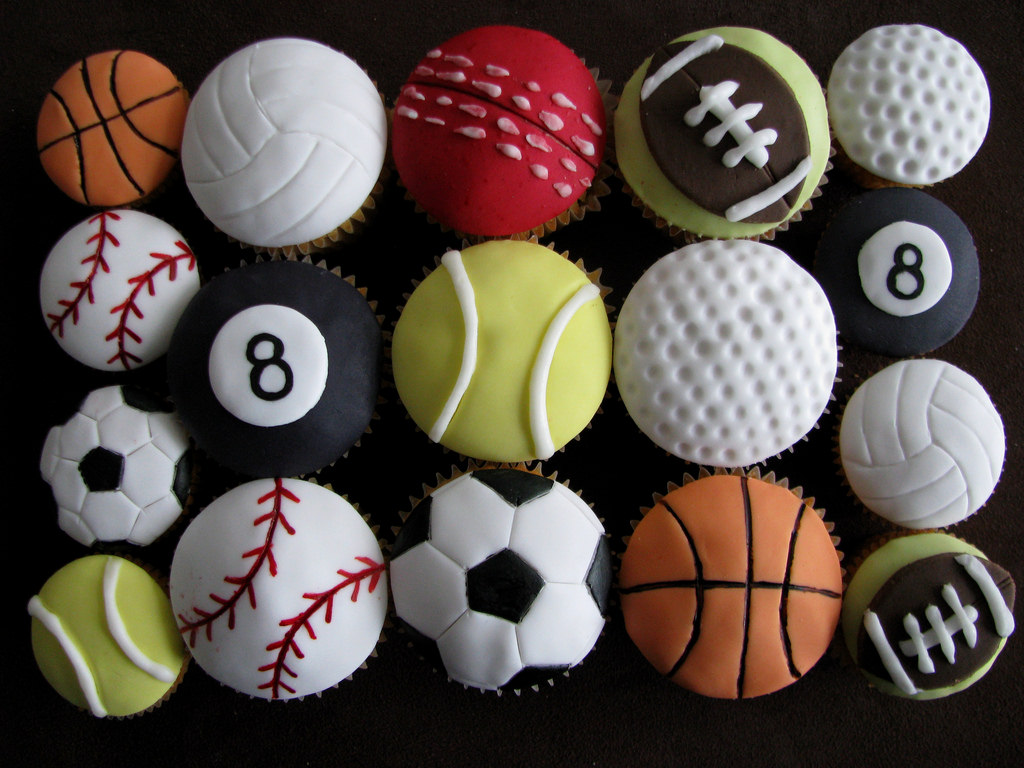 Hello Ravens students and families, hoping you are doing as well as can be during this time.
Please use the links and documents below to stay active and up to date over the next while. Provincial Health authorities are still recommending we stay as active as possible during the COVD-19 response guidelines.  Being active will help maintain/improve our physical health but also benefit in stress reduction and improved mental health and wellbeing.
Please check this page on a weekly basis as there will be activities and programs suggested regularly.  Try activities together as a family when you can, add some of your favourite music and songs, but feel free to add/replace/change any of the suggestions to fit your interests, experience, physical limitations, and available equipment!
If there are opportunities for you to get outside and run, walk, bike, use a piece of sporting equipment, cut a lawn, play, or be active please do so!
When you scroll down you will see weekly recommendations, information on how to use the Nike Training Club app, and an information page on how to use DAREBEE.com webpage. Both are excellent resources to keep us active!
Please ensure that during all your activities you are following the social distancing guidelines and measures recommended by the health authorities in response to COVD-19, our priority is to ensure that we keep each other safe at this time.