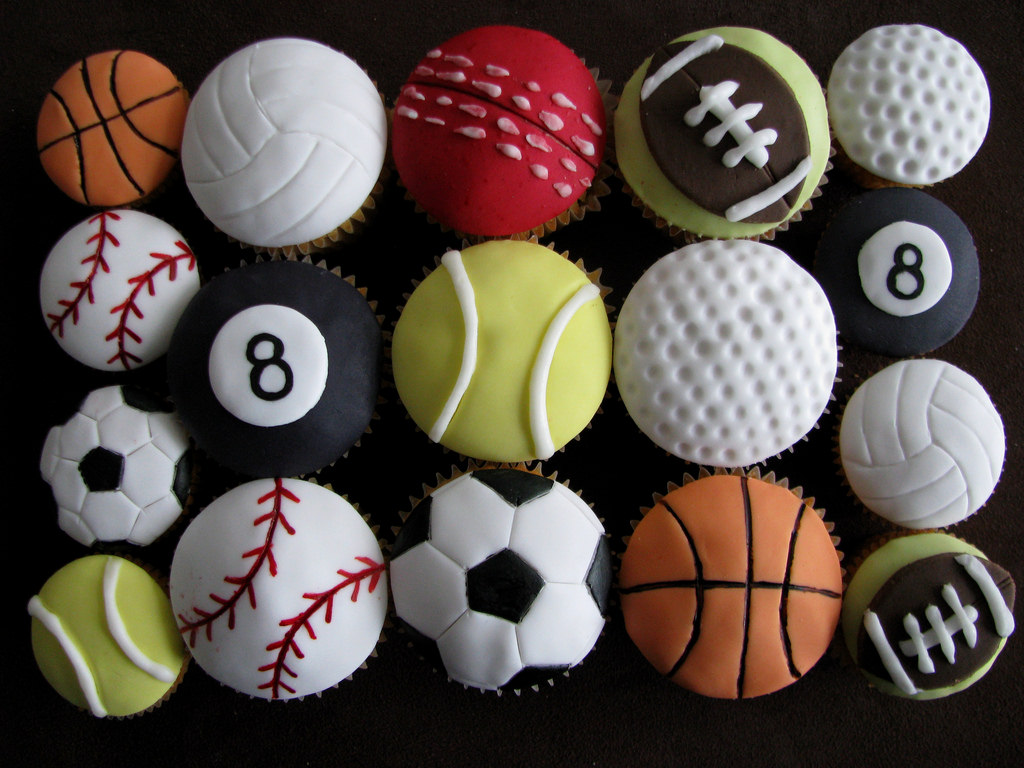 Hello Ravens students and families,
As we head into summer, Coach Allan and Hornsby are reminding you to stay active!
Below is a link to some PE programs and challenges you can use to keep yourself active and healthy over the summer. If there are opportunities for you to get outside and run, walk, bike, use a piece of sporting equipment, cut a lawn, play, or be active please do so!
When you scroll down you will see weekly recommendations, information on how to use the Nike Training Club app, and an information page on how to use DAREBEE.com webpage. Both are excellent resources to keep us active!
Have a terrific Summer Break Ravens!  We will see you in September!