RTCS Calendar Highlights 2019 - 20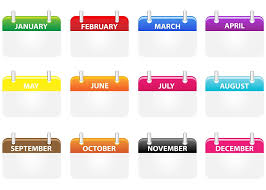 A quick snapshot of what is happening in the school for 2019 -2020.
Information & Announcements
AJ Pumps is our generous business sponsor in the Chilliwack Chiefs "Adopt a School Program." Throughout the year they provide Chilliwack Chiefs tickets so that our students can enjoy hockey games this season. These tickets are given away at assemblies, for Raven's draws and as class prizes.