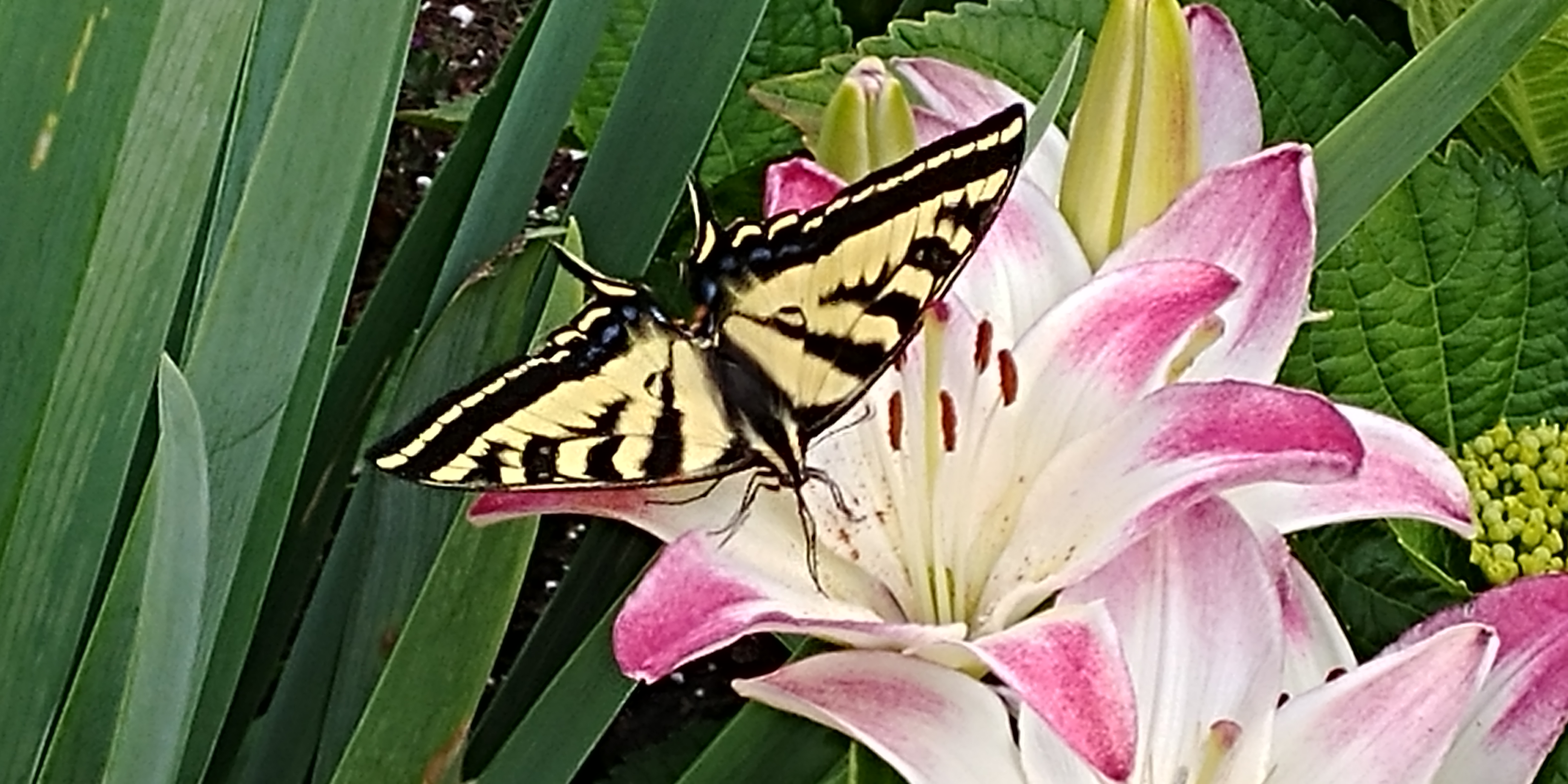 It was a pleasure to connect with families and students last week. This week, I will be posting a daily routing for students to follow each day. I would recommend getting your child to check the website each morning after 8:30 am for the day's routines. Once again this week, many teachers will be prepping daily schedules and getting read for online leaning. Thank you to all the families that are begin patient and supportive while I get ready for the next phase.  Some things to look forward to this week are:
Ms. Jones' office hours will be from 8:00 am - 2:00 pm. If you need to touch base with me in any way, you can send an email or call the school as I'll be working from the school.
I have activated our class's "Team" on Office 365 teams, so please make sure you are able to log on. I have attached the directions how to get onto teams. You can use the web-based program and don't have to download the program.
Tomorrow, Wednesday, April 8 9:00 am and Thursday, April 9 at 11:00 am will will have our first class meetings. Your child is required to log into one meeting out of the two.  I will go through some basics of using the Teams program then.
Please note - we are starting small and easy - making sure everyone is comfortable with a daily routine and using the technology correctly. 
Please check back on this homework page regularly!
Great websites for parents to visit:
https://www.openschool.bc.ca/keeplearning
https://www.wideopenschool.org
To Access Teams:
Go to sd33.bc.ca and search 'Microsoft 365'

Click the link 'For Students' (this will take you to a page with detailed instructions about how to login and it also contains a link to the login).

Login email is student#@sd33online.ca and password is whatever your child uses to log onto a computer at school.

Click on the blue 'Teams' icon at the top of the page (You will notice that your child has access to Word, Excel, PowerPoint, etc.)

Click on Homeroom 45J 'Team'
Useful links
Spelling City Link: https://www.spellingcity.com/users/Rosedale45J
Sumdog link: https://www.sumdog.com
Typing.com link: https://www.typing.com/
Epic Books link: https://www.getepic.com/  (class code: est6280)
Daily Homework (updated daily)
Monday, April 6 (day plan has been taken down - ask if you'd like to see it)
Tuesday, April 7 (day plan has been taken down - ask if you'd like to see it)
Wednesday, April 8 - Welcome to Wednesday (mercredi)
C'est mercredi le 8 avril 2020 (read the date to someone in your house - even if it's to your dog or stuffed toy!)
Please note - we'll start our meeting right after Ravens Rise and Shine
9:00 am Ravens Rise and Shine with Jordan and Janzen - you can find this on the RTCS facebook page
- Have you read the Easter book from Rise and Shine? Remember there will be a question about it on Thursday during Rise and Shine!
- read for a minimum of 15 minutes. If you don't have a book/novel at home, choose a novel on Epic Books.
- Record your reading into the reading log you started. If you haven't started one, use the one on the Teams page (I'll show you in the meeting).
- play multiplication war with someone in your house (if they don't know how to play, you'll have to teach them!)
- In your math book (your parents picked it up yesterday) do the following questions.
1. Estimate:
34 x 5       78 x 6        53 x 7       24 x 8       33 x 3
- In your writing book do another 5 minute "spill the beans". Make sure you write the date at the top of your entry. If you are not starting a new page, draw a line under the other writing, write the date on the next line and start your write. Pick up your pencil and write anything that comes to mind. If nothing comes to mind you just keep writing – "I can't think of anything, I can't think of anything, nothing is coming to my mind". The plan is to keep writing for 5 minutes – don't take your pencil off the page!  This is a good way of getting your writing juices flowing!
- continue writing a daily journal. This journal should be like a diary. Record in it what's happening in your world, in the world around you. Use it to record your thoughts and feelings. You can write, draw, take photos and add captions.
- your spelling words are now in Spelling City. When you look at them, look carefully at the spelling pattern they show. How are the words the same - spelling? sounds?
- Write your words in alphabetical order 2 ways - A to Z and Z to A
DPA (Daily Physical Activity)
Starting Monday, check Coach Allan's homework page for PE ideas. Until then, try either (or both) of these activities
- Go outside and play a game with someone (sister, brother, mom, dad, dog).
- Go onto Go Noodle (gonoodle.com) and choose an activity to do. Include your family in the fun!
- go onto Typing.com to practise for 15 -20 minutes.
Thursday, April 9
9:00 am Ravens Rise and Shine with Jordan and Janzen - you can find this on the RTCS facebook page
Friday, April 10 (Good Friday)
Good Friday - we will not be having school 
Important Dates 
March 30-April 3 - Students work on the daily activities listed above on the daily schedule.
April 6 - 9 - Establish a routine that students can follow at home to continue their learning.  Also, we will be having our first virtual class meeting