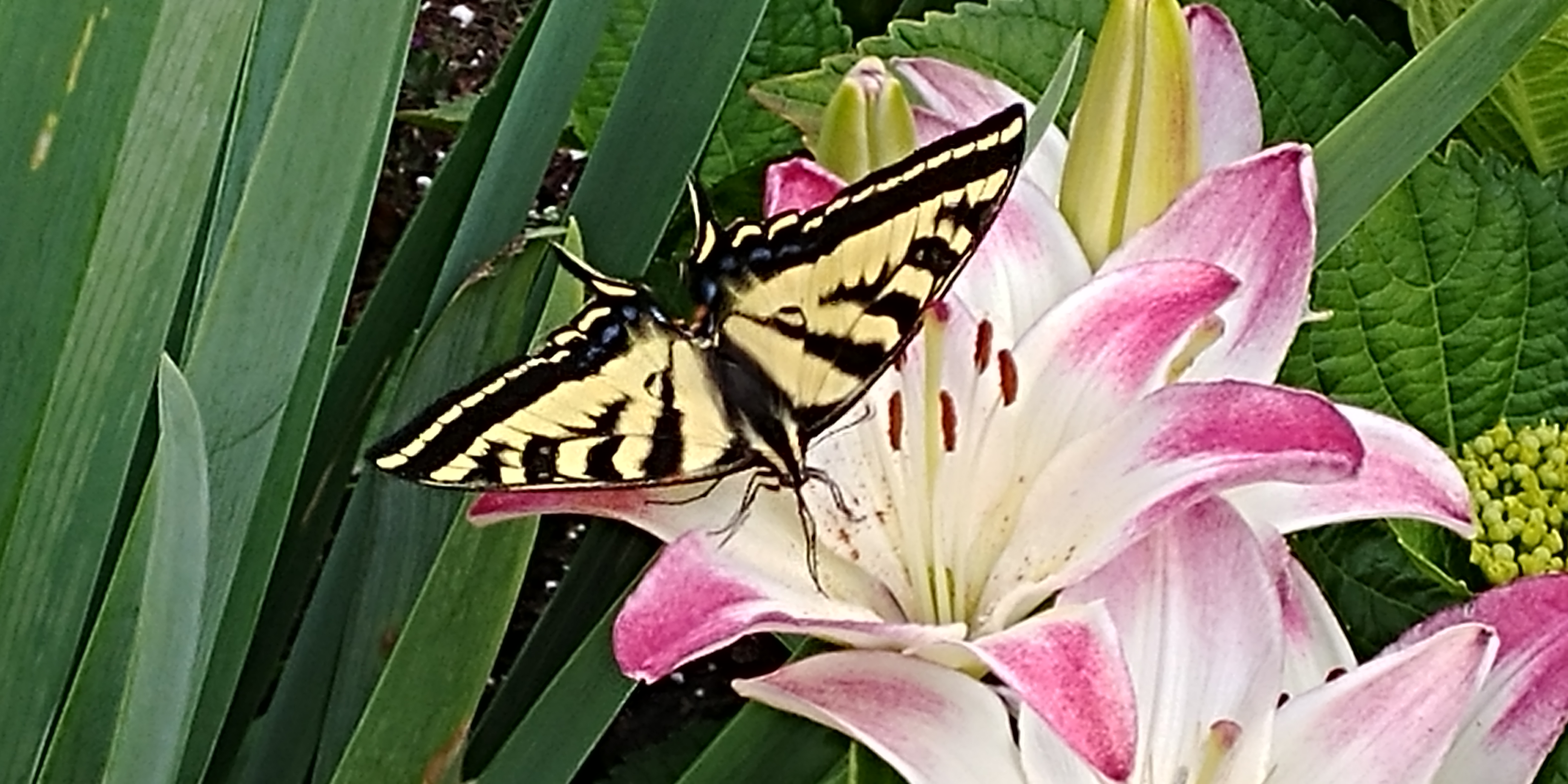 Well – we made it! Crazy term three - filled with lots of questions, a new way of learning and communicating to each other! Well done everyone! Just a couple of things to finish off our year.
Report Card pick-up – come by the school Wednesday, Jun 24, between 10:00 – 11:30 to say goodbye and pick up your report card.  I will meet you in the parking lot. I will also have any of your belongings (shoes, school things) for you to pick up if you haven't already done so).  I'm looking forward to seeing you all once more. If you have library books, please bring them Wednesday.
Homework for week of Jun 22 - 26, 2020
Reading

Read 30 minutes – enjoy reading! If you are looking for books try Epic or Tumblebooks (links below)

Writing

Paragraph of the Week

– This week's topic – "Your Year in Review"

For this week's paragraph, think back over the year and write about all the things we did as a class – the gravel pit, swimming trips, Round-Up, Term 3 (learning from home, online learning, learning how to use Teams and other programs).  I'm sure there were more things that you might remember. Make sure you don't just make a list – include details about how you felt throughout the year – what did you enjoy (and why did you enjoy it), what would you have gladly done without (and why – details, I want details!), how was Term 3 for you and your family? Also include any of the projects that you completed either before March break or with your family in Term 3.  This paragraph should be longer that a normal paragraph of the week – it will be more of a story of your life for this year!

Remember to do a brainstorm before you start to write so you don't forget any details. Write your actual paragraph in your writing book – the last entry for this year! I look forward to reading the paragraphs!

Math (all pages are uploaded onto Math Channel)

To finish off area & perimeter you have an option – you can create 2 robots OR you can design a house (see instruction pages for both on the Math Channel)

NOTE for the robots – in the instruction pages there are 4 options for robots – you can choose any 2 of to "build".

Whichever project you choose, post your final creations on the Math Channel so everyone can see.
That's it for this year! If you can't make if on Wednesday, have a great summer everyone! Grade 5's – hopefully we'll see each other in the halls and say hi as we pass by!
Useful links 
Sumdog link: https://www.sumdog.com
Typing.com link: https://www.typing.com/
Epic Books link: https://www.getepic.com/  (class code: est6280)
Tumble Books link: (no code or login is required) https://www.tumblebooklibrary.com/Home.aspx?categoryID=77
Important Dates 
June 24 10:00 - 11:30 - Report card pick up & good byes