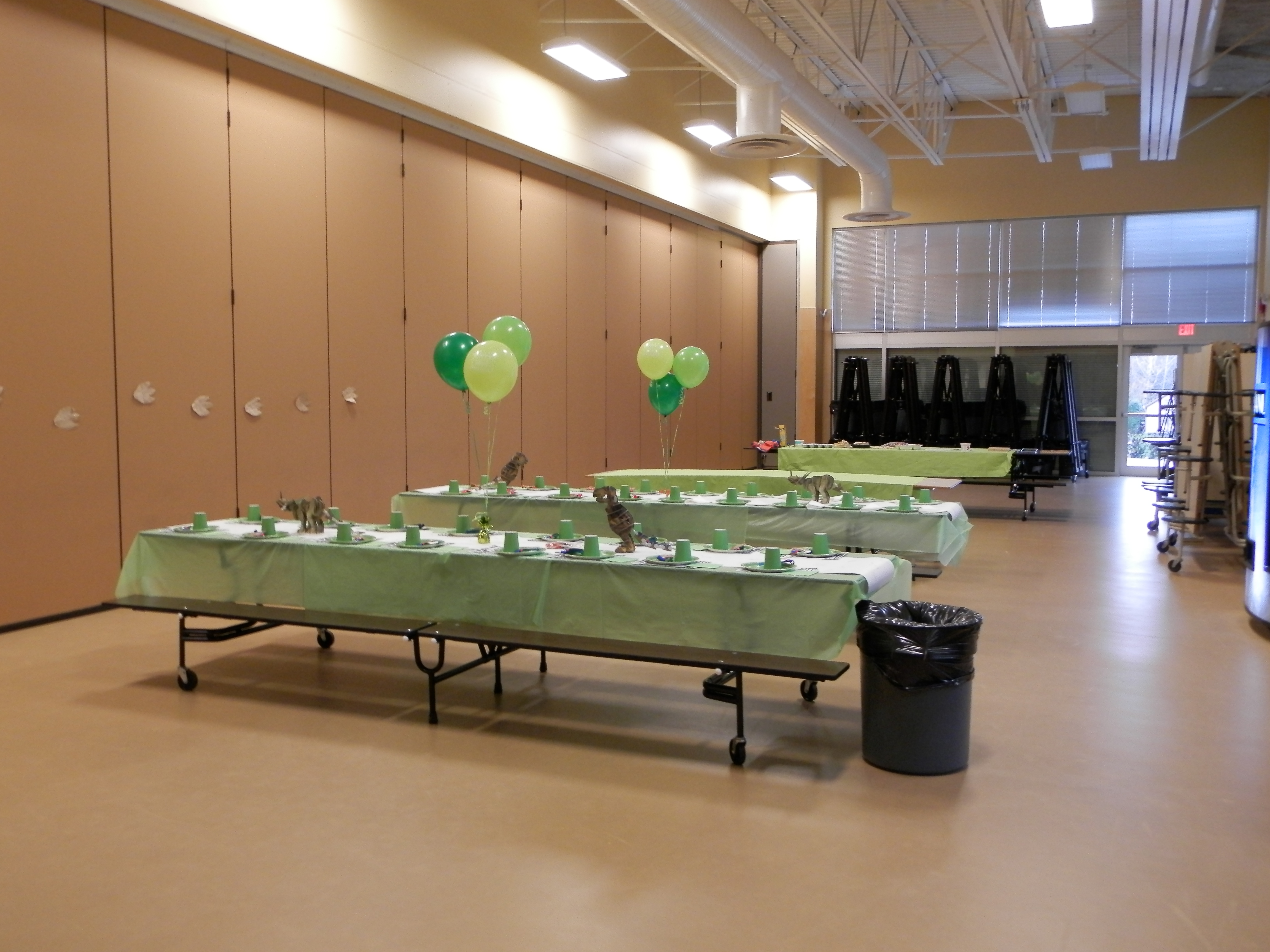 The Rosedale Traditional Community School has been designed and implemented as a Community School to provide access and use of its facilities to develop and maintain programs, services and events, and to enable the community to fulfill their needs.
​
Birthday Party Rentals Include 2 hours Small Gym, Kitchen, and Multipurpose Room  $85.00
​
Meeting Spaces Starting at $10
Book a space today
Send us an email or give us a call (604-378-0300) to request a rental of our facilities.
Please include your event type, preferred date and time and estimated number of people attending your event.