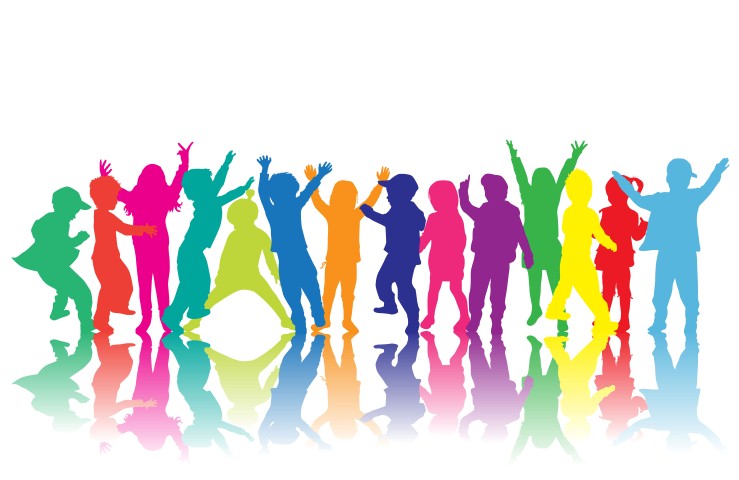 Strong Start – Preschool Program
Strong Start is a B.C. Education program for children that are from 0-5 years old.  The program is available weekly Monday to Friday from 8:15 - 11:15 a.m. (closed on school holidays and Professional Development days).  Crafts, gym time, circle time, and snacks available.  It is a place for parents to spend quality time with their child(ren) and have fun playing with others.
Registration is required.  A registration form is required to be completed for each child and a photocopy of your child(ren)s birth certificate must be provided at the time of registration.
Kim Karr,
Strong Start Facilitator,
Rosedale Traditional Community School