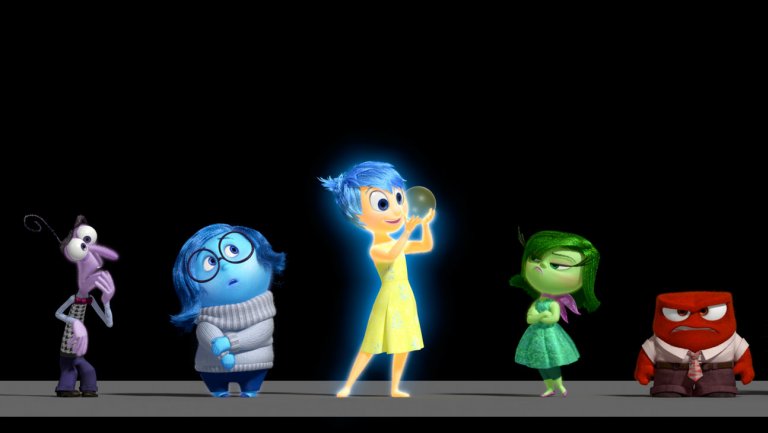 Welcome to Ms. Gill's homework page. You will find daily homework and important dates on here. If you need to contact us with any questions or concerns Mrs. Jones and I can be reached via email at:
Ms. Gill - jasjit_gill@sd33.bc.ca . 
Mrs. Jones (Science and Music) - shelley_jones@sd33.ca
Mr. Allan (Gym) - dave_allan@sd33.bc.ca
Daily Homework (updated daily)
Monday- February 10
Read 15 min. 
Spelling - new words for all groups
X fact practice- they choose an activity that helps them learn the best, but they need to practice each night
Library tomorrow
Math- some bringing home to complete
Tuesday- February 11
Read 15 min. 
Spelling
X fact practice
Tubing Field trip- the trip is still on and we will be heading up to Sasquatch for the day tomorrow. Please have your child come to school prepared.
Socials- some bringing home to complete question sheets
Wednesday- February 12
Read 15 min. 
Spelling
X fact practice
Gym
Thursday- February 13
Read 15 min. 
Spelling test
X fact practice
Grandparent/Grandfriend Day tomorrow- Assembly at 10 am with class visit afterwards
Early Dismissal @ 11am
Friday- February 14
Read 15 min. 
Sight words (List in their planners)
X fact practice
Announcements
This week: Jacob and Grayson
** If you read the website with your parents then please come and say "Grandparents rock" (quietly) to me by Friday of this week to get a special treat. ** 
Important Dates (updated as needed)
February 14 - Grandparents and Grandfriend Day/ Early dismissal @ 11am
February 17- Family Day (No School)
February 21- Pro- D Day (No School)
February 27- Pink Shirt Day (Anti-bullying Day)
February 28- Casual Friday
January- March- D.A.R.E. program once a week for Grade 5's and Grade 4's will be with Mrs Gill and Mrs Jones for Math and Writing groups. 
March 5- Read-a-thon/ PJ  (K-5)
March 11- Swimming fieldtrip (11-1)
March 12- Term 2 Reports go home
March 13- Maker Day (Gr.5 students) 
March 14- March 29- Spring Break
March 30- School re-opens
Classroom News (updated as needed)
Language Arts-  The class is full swing into our reading, writing, and spelling units. Please ask your child what they are working on in class. For reading, in term 2, we have be continuing to practice our reading strategies with a class novel study. For writing we will continue looking at sentence structures, grammar, and conventions, but also start practicing our paragraph writing skills. For spelling we will continue to have spelling words each week, except for some of the short weeks.
Math- The students have been practicing recalling multiplication facts through various hands on activities. The class will continue to practice their fact fluency while starting to look at other strategies to help recall facts. Afterwards, we will look at a few different strategies to solve multiplication equations( students will choose the one they understand to demonstrate their skills of solving multiplication equations).
Science- Unit with Mrs. Jones
Socials- We will use the first two weeks to get prepared for our Round-up conference in January. Afterwards, the students will go into the Fur Trading Unit. We will be looking at different readings through various reading strategies activities to gain knowledge. We will end the unit with a final project (the students will decide what it is)
French- This term the students will be able to communicate asking questions in french (going to the bathroom, sharpening their pencil, etc.) and responding to directions in French. Also, the students will continue to increase their skills of communicating some personal information (name, age, etc.) in French. 
Gym- Send a note or email to Mr. Allan with all questions or concerns.