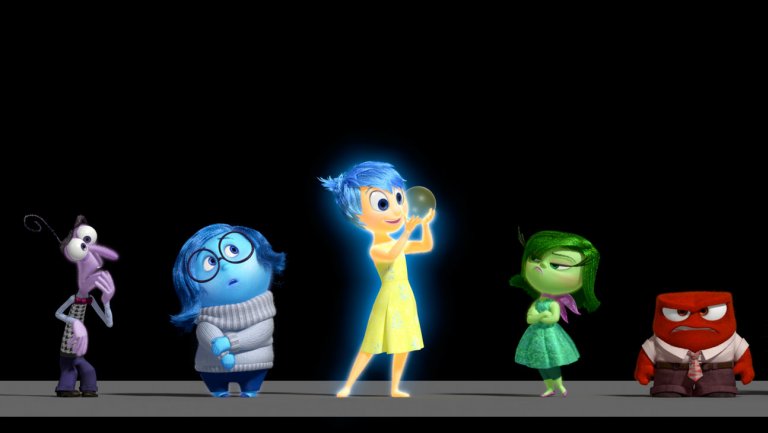 Welcome to Ms. Gill's homework page. You will find daily homework and important dates on here. If you need to contact us with any questions or concerns Mrs. Jones and I can be reached via email at:
Ms. Gill - jasjit_gill@sd33.bc.ca . 
Mrs. Jones (Science and Music) - shelley_jones@sd33.ca
Mr. Allan (Gym) - dave_allan@sd33.bc.ca
Daily Homework (updated daily)
Monday- September 16
Read 15 min. 
Spelling words- new this week
Tuesday- September 17
Read 15 min. 
Spelling words
Gym Strip
Library tomorrow
Scholastic Book Order- Due Sept. 30
Wednesday- September 18
Read 15 min. 
Spelling test
Thursday- September 19
Read 15 min. 
Spelling test
Gym Strip
Bus evacuation drill tomorrow
Notice- Community Activity Form
Friday- September 20
Important Dates (updated as needed)
September 20- Bus Evacuation 
September 23- Cops For Cancer Assembly
September 26- Casual Day and Terry Fox Run
September 27- Pro-D Day
September 30- Orange Shirt Day
Classroom News (updated as needed)
Language Arts-  The class has started their reading, writing, and spelling units. Please ask your child what they are working on in class. For Reading we are reviewing reading strategies to use while reading. For Writing we are looking at sentence structures, grammar, and conventions. For Spelling we are getting used to the daily routines and next week will begin spelling groups. 
Math- The students have gotten their jump math books. We have started our number sense unit. This will allow students to practice their number pattern skills before we get into our addition and subtraction unit. 
Science- Rocks and Minerals Unit with Mrs. Jones
Socials- Mapping and Explorers Unit
French- This term the students will be able to communicate how they are feeling in French. Also, will learn the French numbers and alphabet.
Gym- Send a note or email to Mr. Allan with all questions or concerns.